Linn Area Mountain Bike Association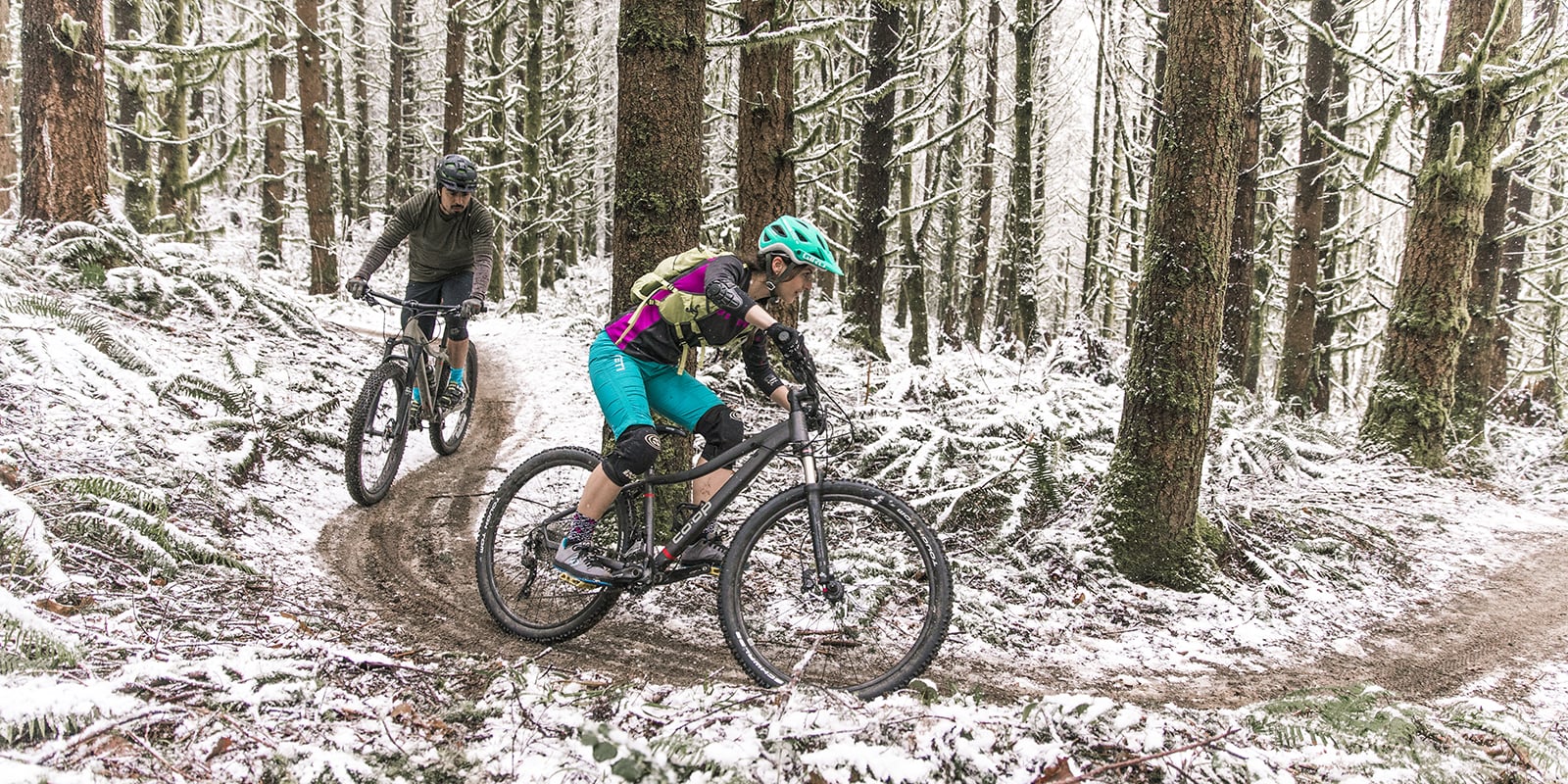 Greetings fellow DIRT NERDS!
LAMBA is a 501c3 dedicated to the proliferation of mountain biking in our community through the works of our volunteers. What does that mean? Well we don't just ride bikes and have fun (though we certianly do). We work cooperatively with local and state governments, community organizations, local businesses, families and individuals who share our common vision. We advocate, educate, build connections with other groups, raise funds for local trail projects, and create and support volunteer activities. Best of all, we build and maintain trails all around the Linn County area for all of you to enjoy.
BUILDING TRAILS - BUILDING COMMUNITY
Join LAMBA today and become a member of a growing family of passionate mountain bikers.
WHY JOIN LAMBA
TRAIL DEVELOPMENT
Our members have an impact on the trails we build and maintain. Be it through volunteering on trail work days, or simply through some financial support, every member makes an impact. How great of an impact is up to you.
SENSE OF COMMUNITY
We often refer to it as LAMBA Style, building strong friendships and family connections through events like group rides for all ages, races, skills clinics, and trail head BBQ's…all while sharing our mutual love of mountain biking.
ADVENTURE
Life IS an adventure, and to us, mountain biking is a way of life. LAMBA members travel the country, and even the world, to ride amazing trails. But most of the greatest adventures we'll ever have happen right here in our backyard.