Linn Area Mountain Bike Association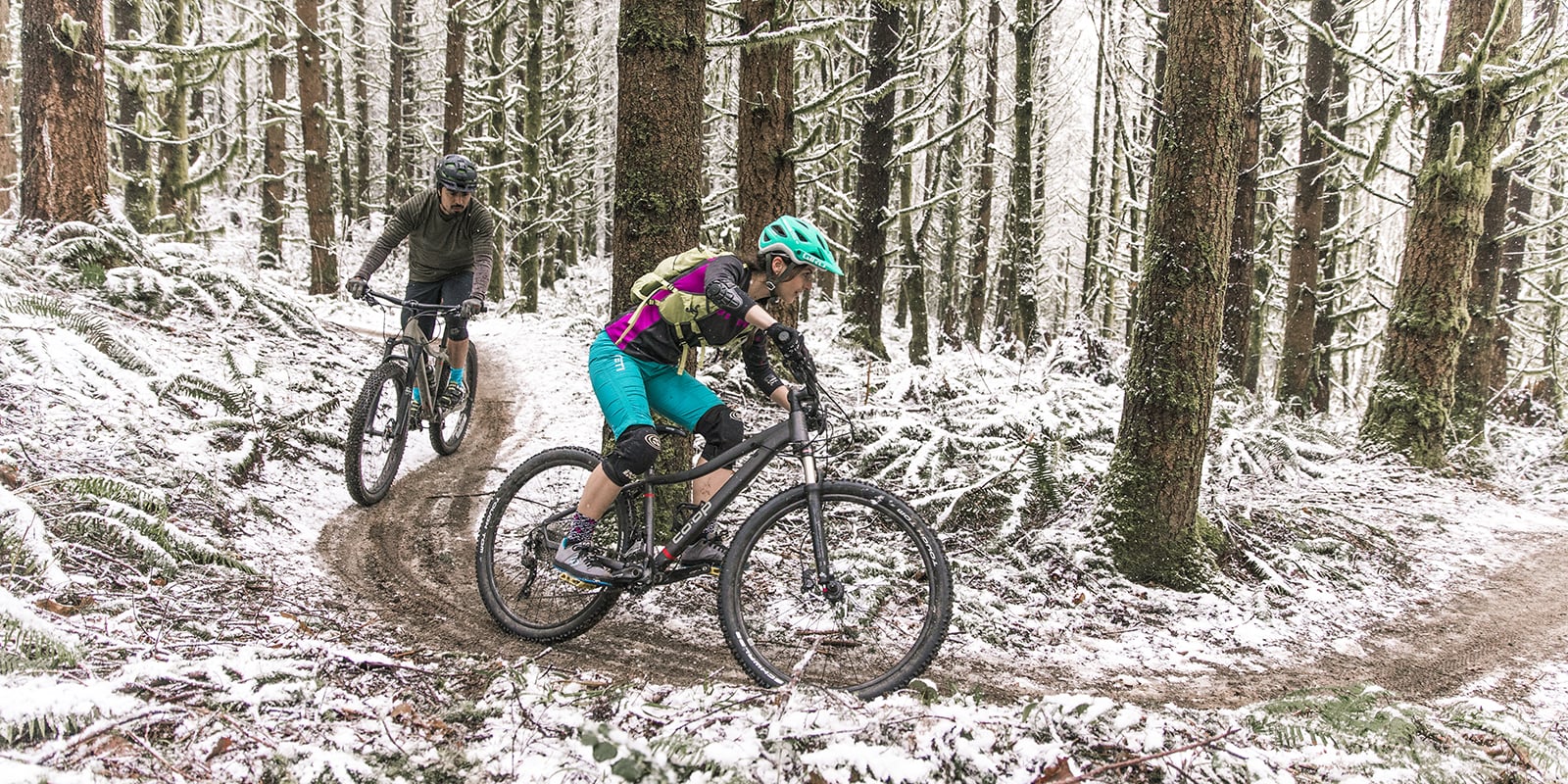 Greetings fellow DIRT NERDS!
LAMBA is a 501c3 dedicated to the proliferation of mountain biking in our community through the works of our volunteers. What does that mean? Well we don't just ride bikes and have fun (though we certianly do). We work cooperatively with local and state governments, community organizations, local businesses, families and individuals who share our common vision. We advocate, educate, build connections with other groups, raise funds for local trail projects, and create and support volunteer activities. Best of all, we build and maintain trails all around the Linn County area for all of you to enjoy.
BUILDING TRAILS - BUILDING COMMUNITY
Join LAMBA today and become a member of a growing family of passionate mountain bikers.